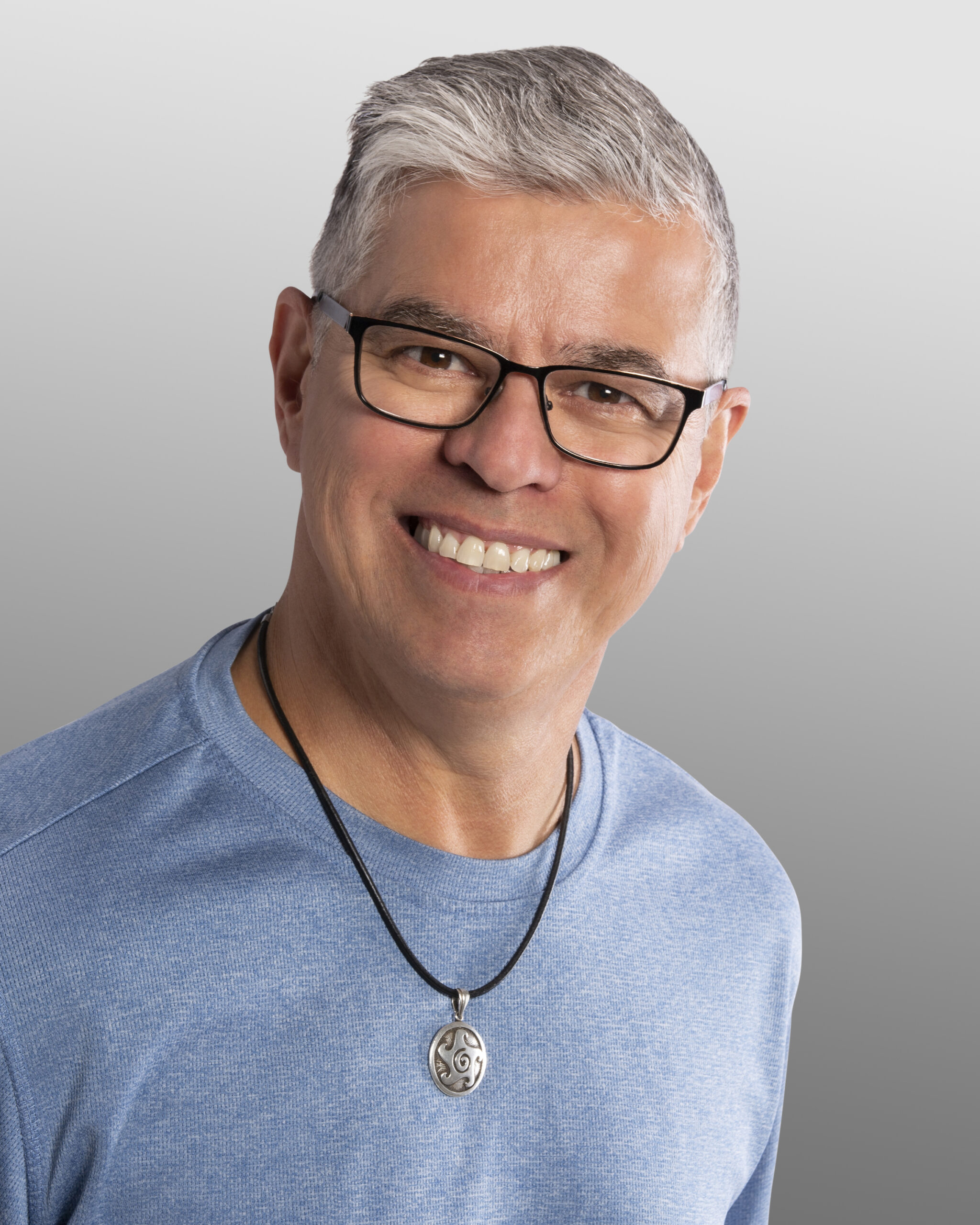 Frank Haxton
Owner / Photographer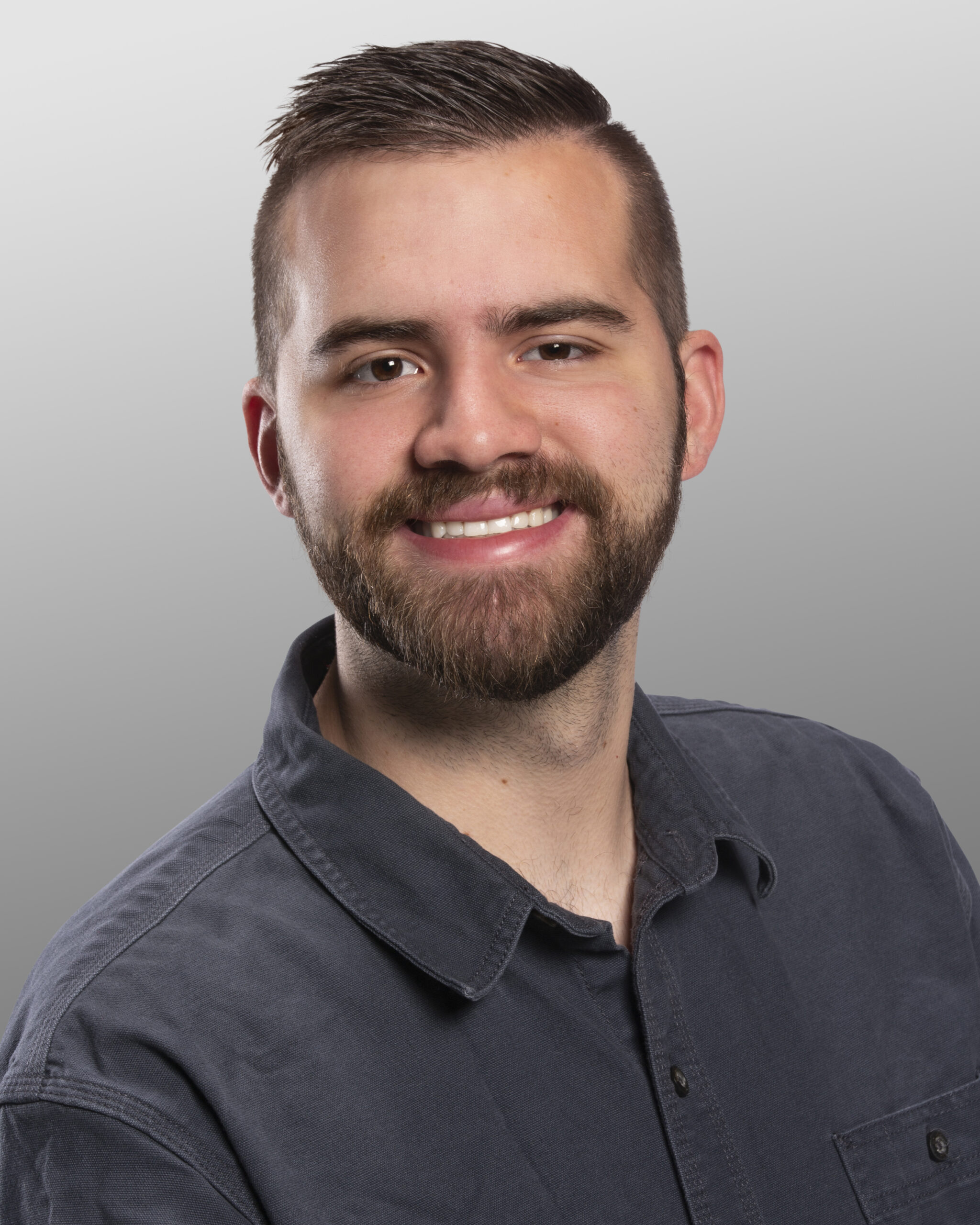 Luke Taylor
Videographer / Photographer / Editor
Based in Reno-Tahoe, Digiman Studio blissfully marries the best of all worlds: creativity, attention to detail, and consummate professionalism; keen vision and precise execution; and ultimately, award-winning photography and award-winning videography. 
Our decades of experience working with businesses across a wide variety of industries, and all throughout the United States, have taught us a few things. For starters, we've learned that with client collaboration comes a killer finished product. Always. And with a commitment to both quality work and real value come longstanding client relationships—something we deeply cherish.
Our people-centric ways, proven creative process and finely tuned skills allow our clients to put their best selves comfortably forward. We are excited to work together to help you do the same.
Behind the Scenes
Take a look at all the fun we have behind the lens!